We are award-winning builders of high specification projects.
The MBA Building Excellence Awards are the most sought-after commercial construction industry distinction in Western Pennsylvania. Since its inception in 1994, the Building Excellence Awards program has portrayed the positive impact of the construction industry in our region and has raised the standard of construction that many strive to achieve but only a few succeed.
A jury of highly regarded construction professionals select the winning projects in accordance with the awards program rules and criteria. Each project is scored in the following areas:
Design & Craftsmanship
Project Teamwork
Innovation
Meeting Difficult Challenges
Client Satisfaction
Integration of Green Building Practices
Volpatt's commitment to innovation and quality service has helped us win many awards and respect across the industry. Just take a look for yourself.
The Forest Hills Municipal Building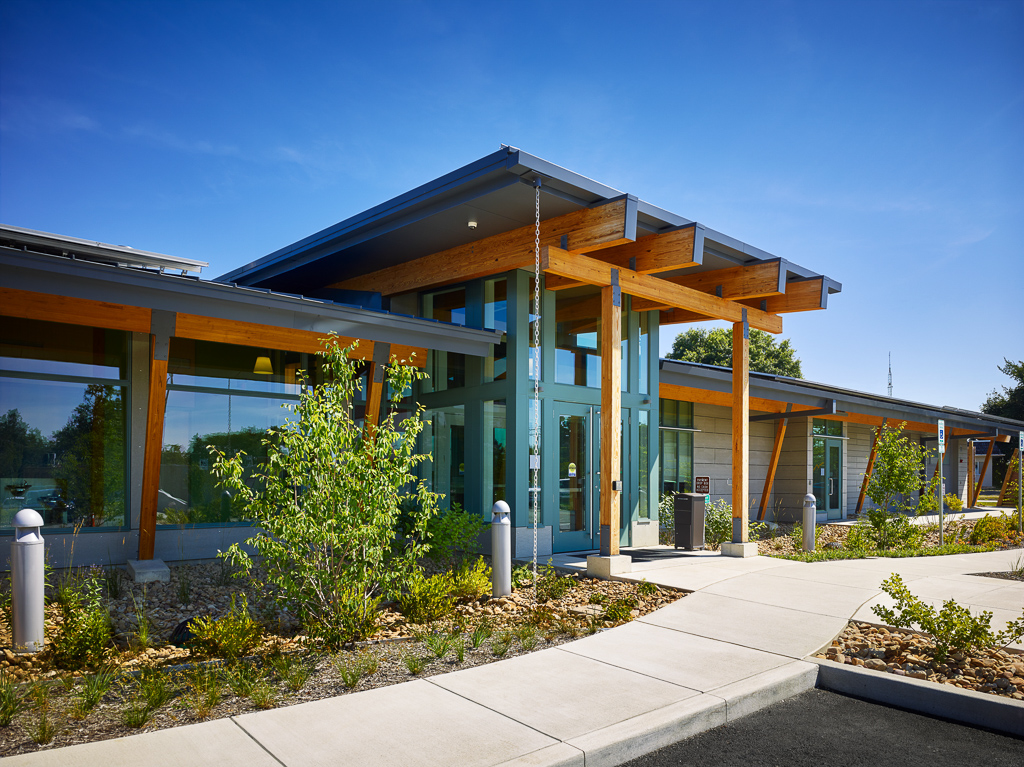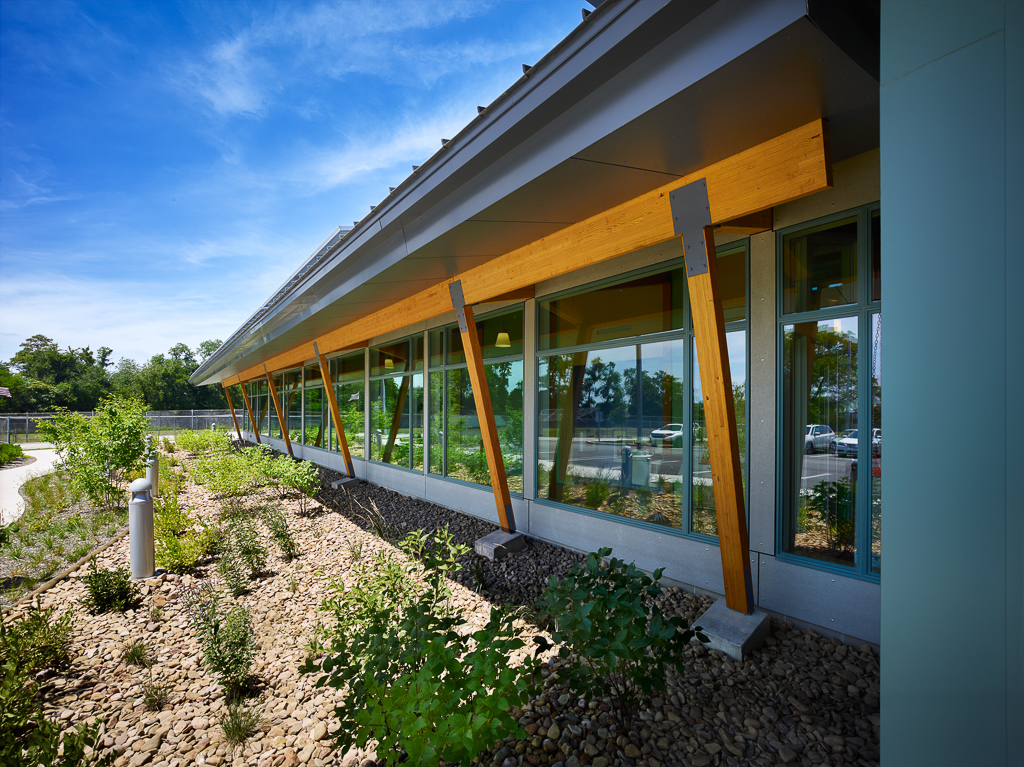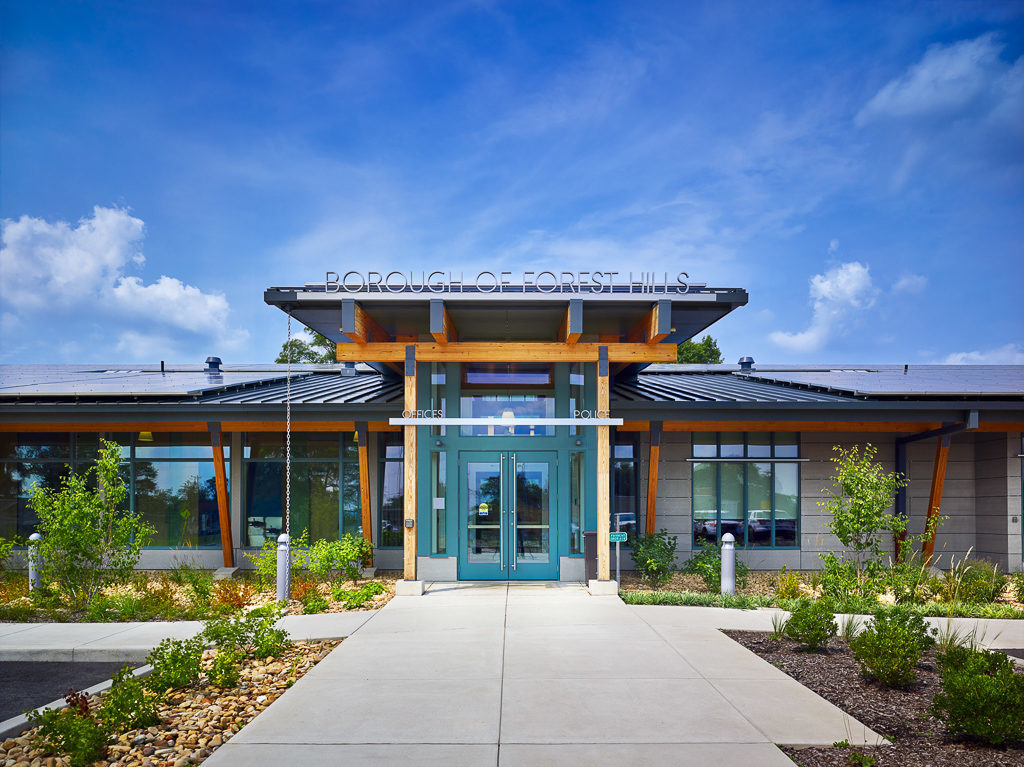 2018 MBA Building Excellence Awards Finalist
New Construction Under $10 Million
2018 AIA Pittsburgh Award Winner
Architecture: Certificate of Merit
2018 AIA Pittsburgh Award Winner
Sustainability + Resilience: Honor Award
AIA Jury Comments: "It is extremely impressive to achieve a Net Zero performance goal and this project has a fairly delicate appearing envelope for such high R-values. This has a building section that responds well to solar management and daylighting. We appreciate the exquisite hand-drawn sections. There is a good use of natural materials that reflect the sustainable aspects of the building. It is a very thoughtful siting of the building to take advantage of the roof configuration for the photovoltaic array. It has a nice linear parti organizing a variety of programs. It is a tremendous example for a municipal building in how sustainability can be achieved in tandem with strong design."
Engineering & Science Building
University of Pittsburgh at Johnstown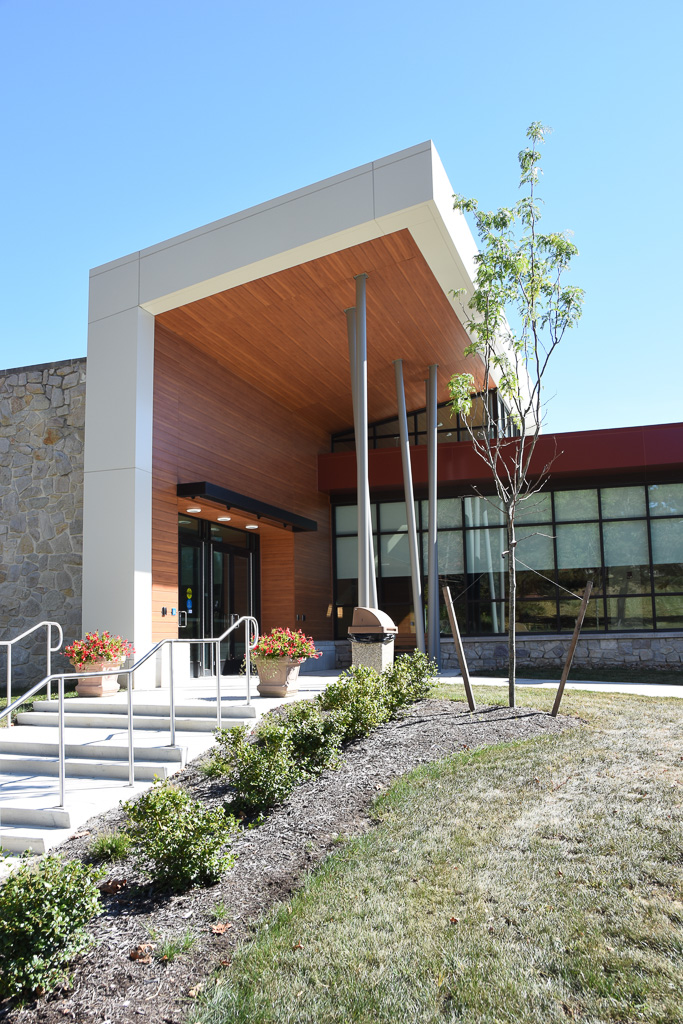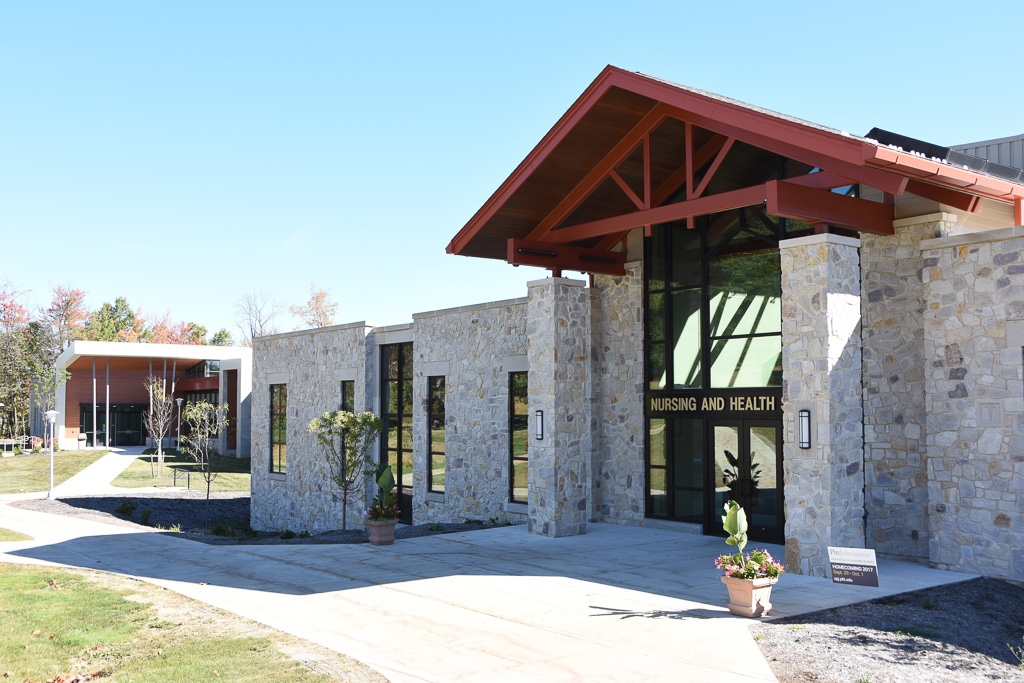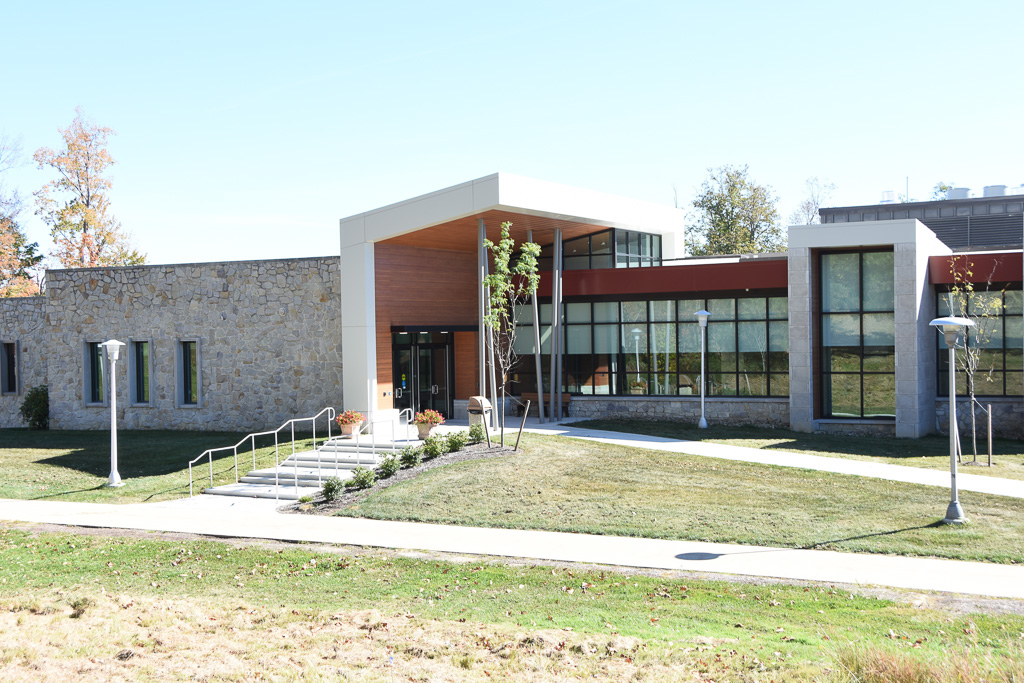 2018 MBA Building Excellence Awards Finalist
Renovation Construction Over $10 Million
Carnegie Library of Pittsburgh
Beechview Branch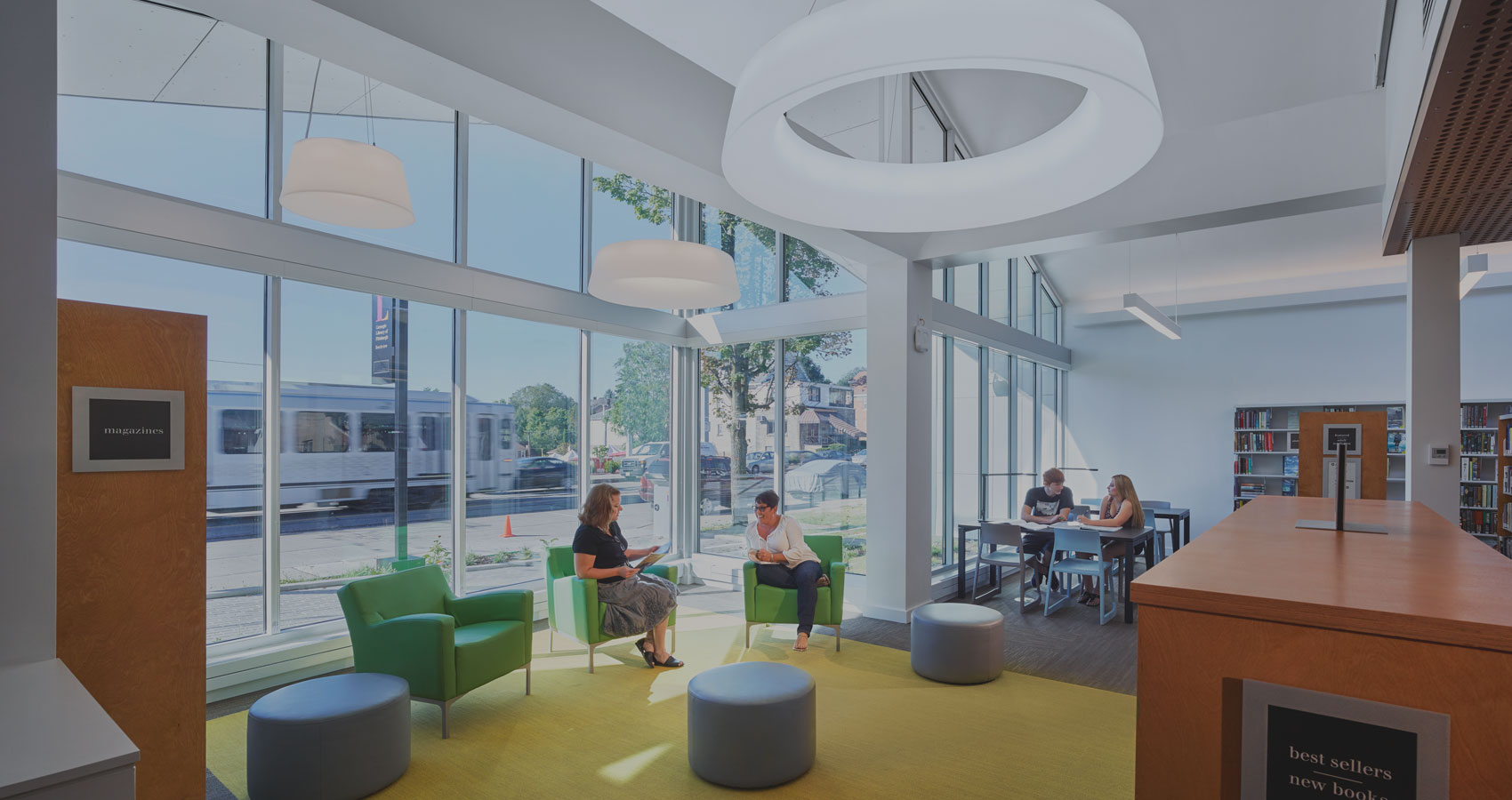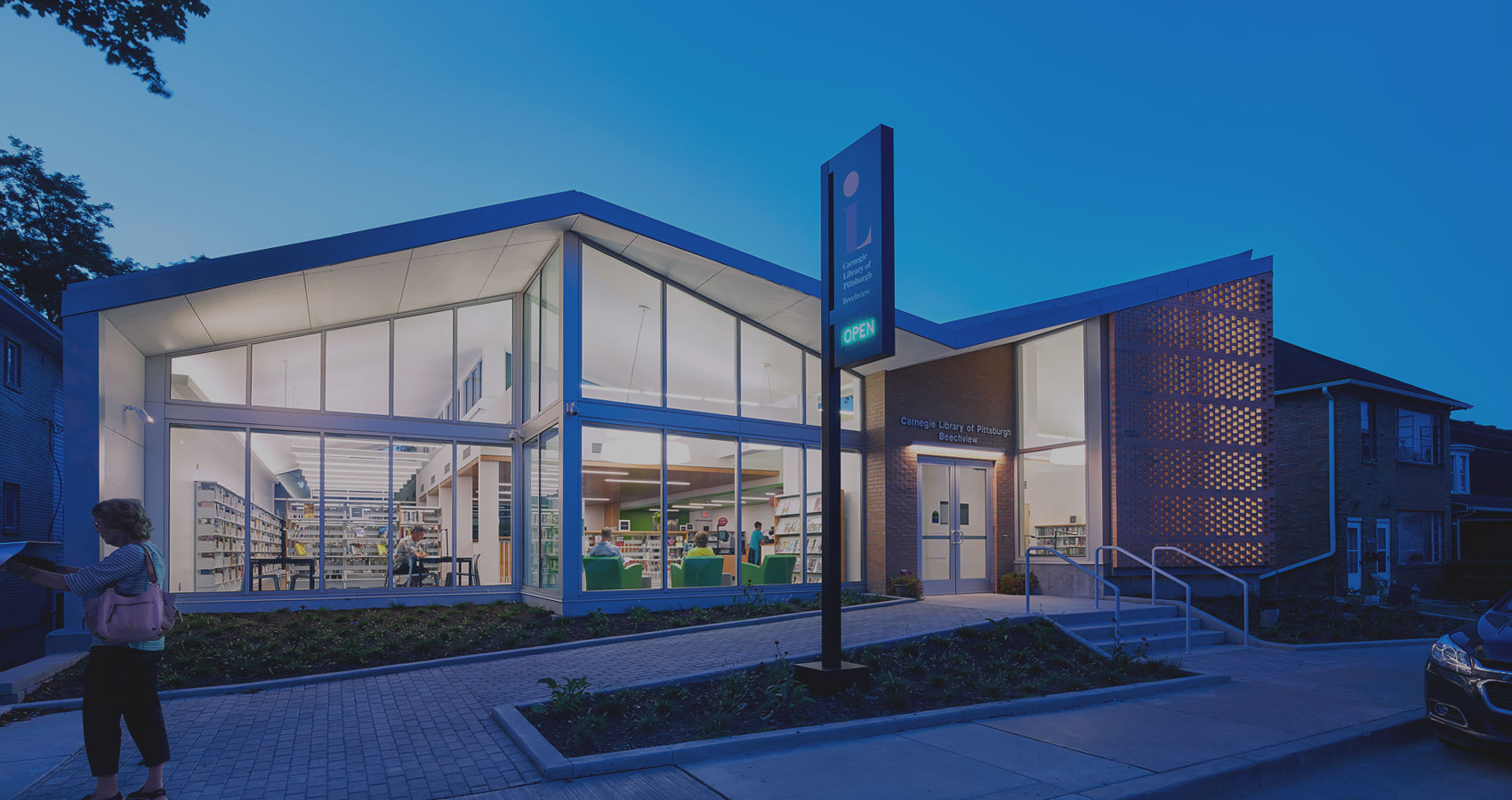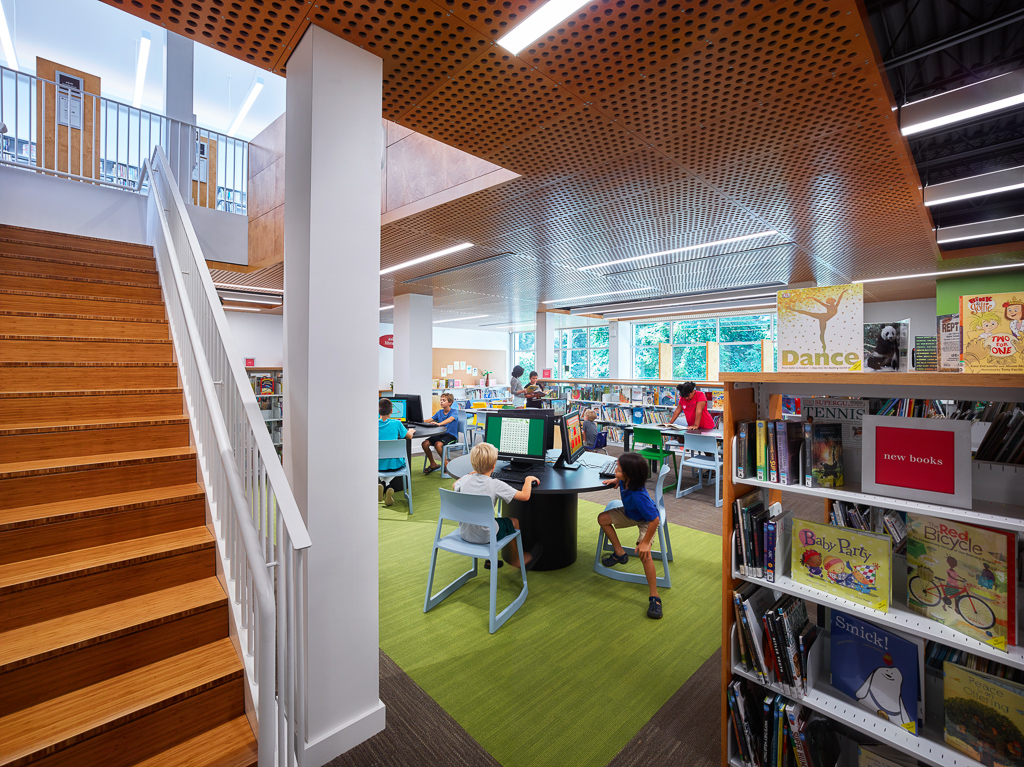 2015 AIA Pittsburgh Award
Architecture: Certificate of Merit
AIA Jury Comments: "The renovation and addition to this library reinforce its position as part of the neighborhood and the fabric of the community. The addition blends very nicely with the context of its neighborhood while the interiors are light and airy, inviting the users to think of the library spaces as an extension of their homes."
St. Clair Hospital
Outpatient Center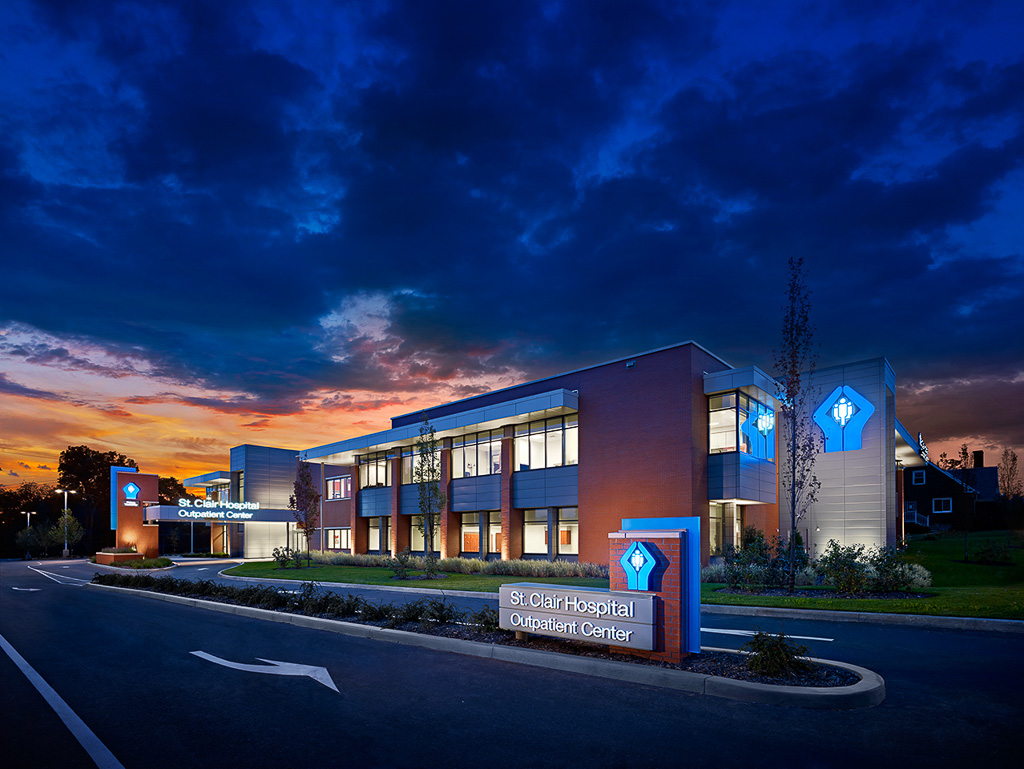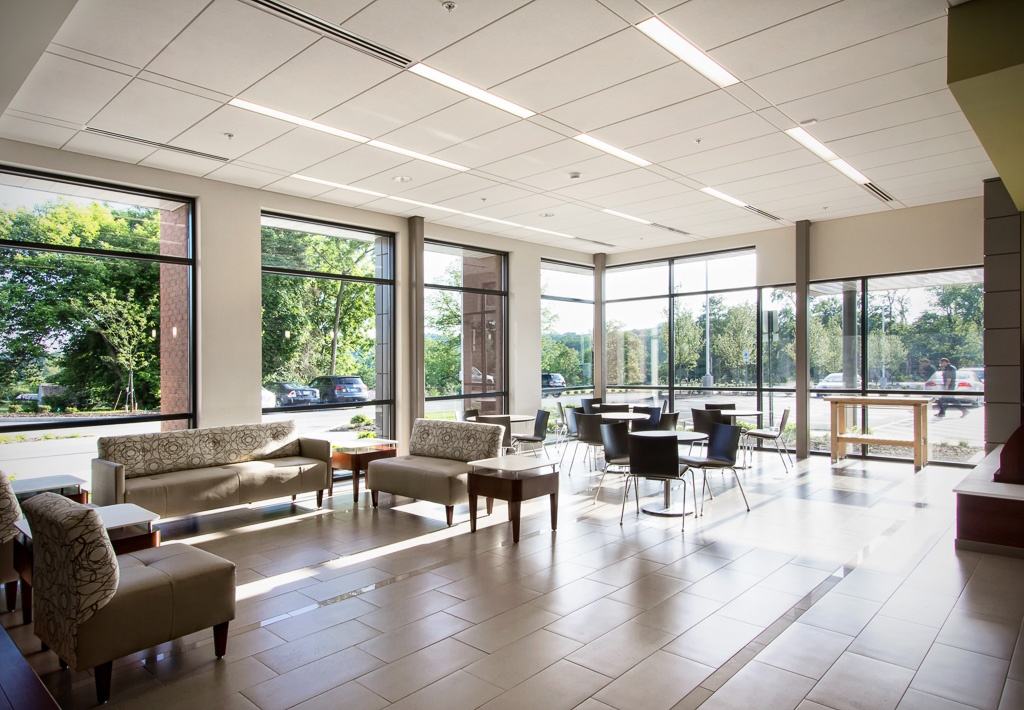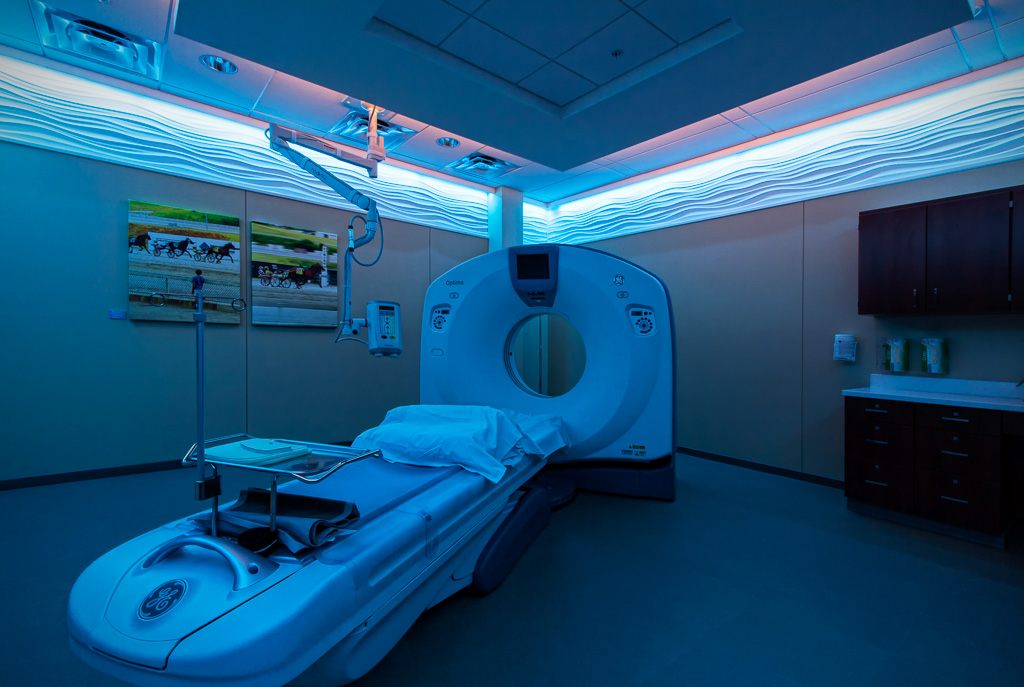 2013 AIA Design Pittsburgh Award
People's Choice Award Winner
University of Pittsburgh
Benedum Hall Renovations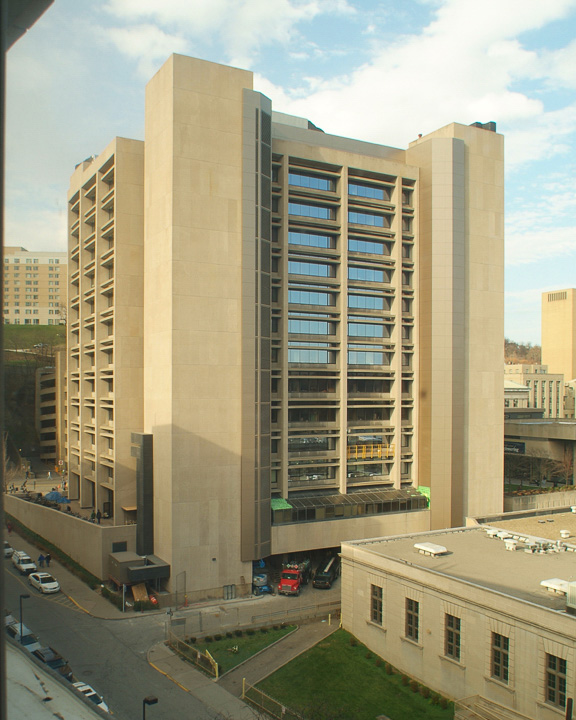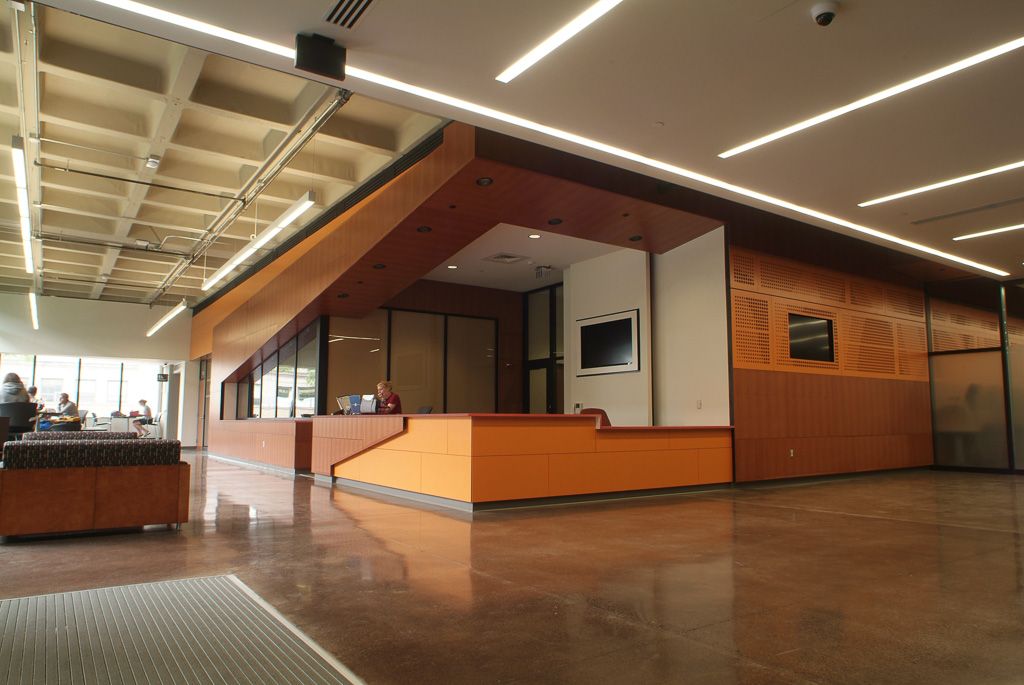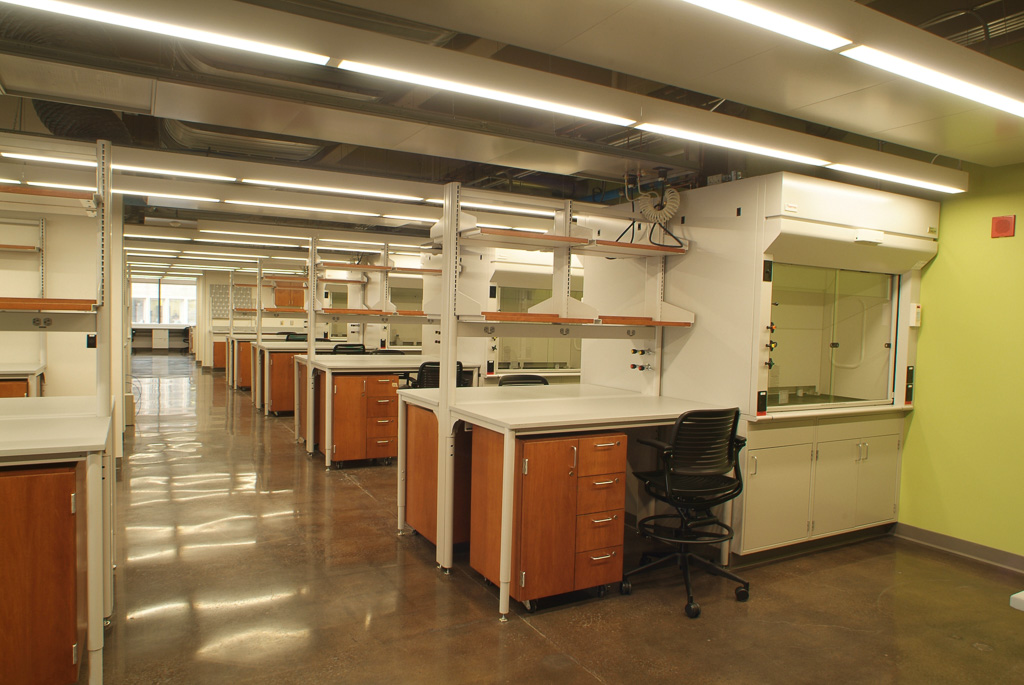 2011 MBA Building Excellence Award Winner
Renovation Over $10 Million
Shadyside Presbyterian Church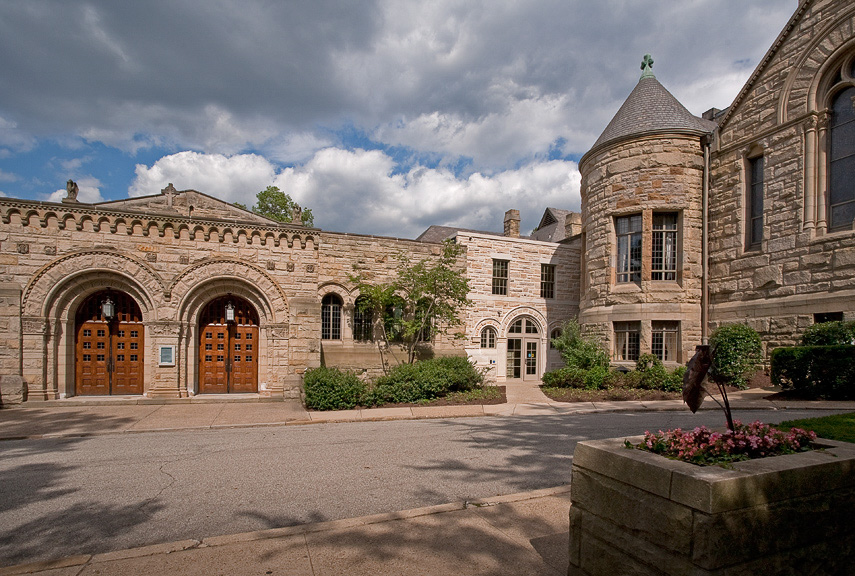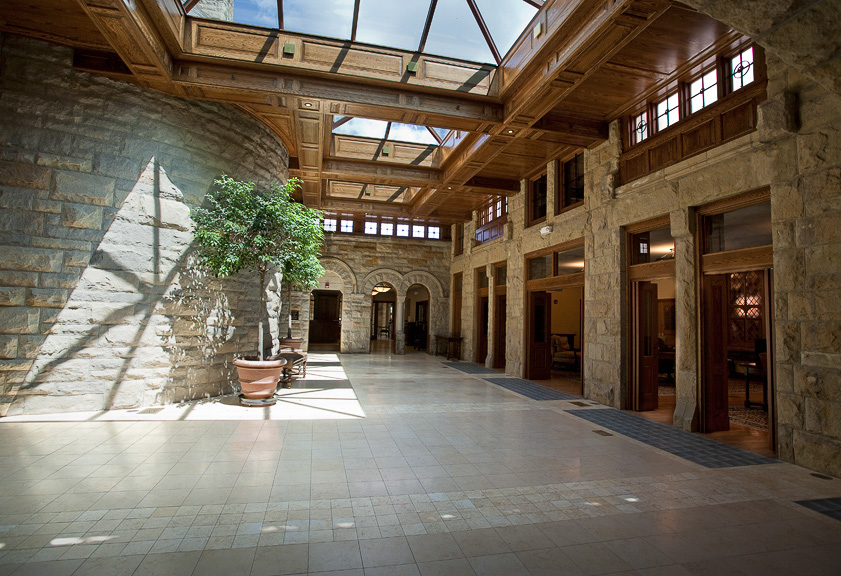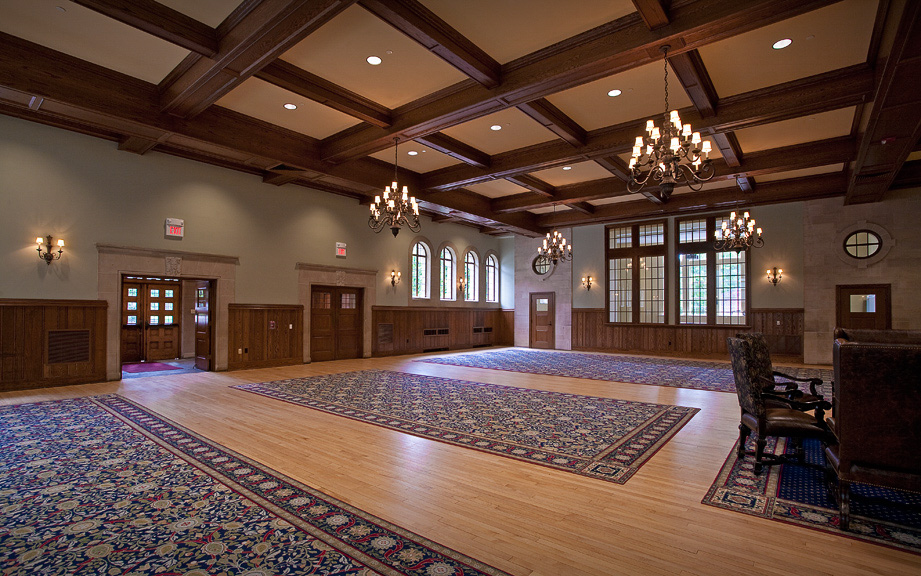 2011 MBA Building Excellence Award Winner
Excellence in Craftsmanship – Interior
St. Paul's Cathedral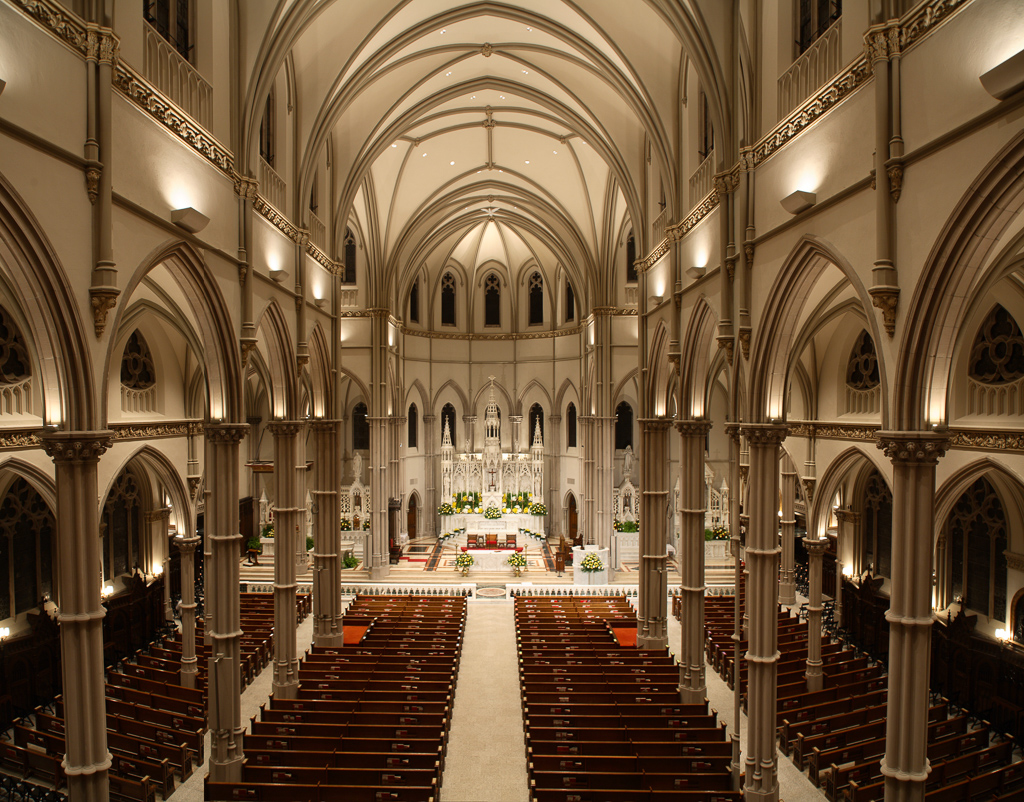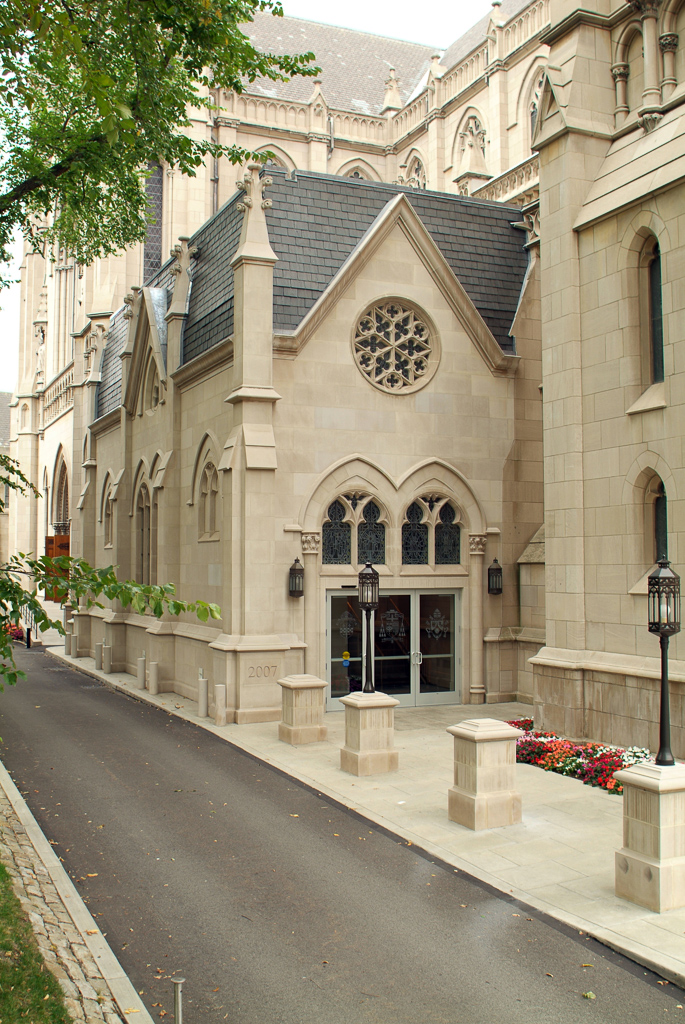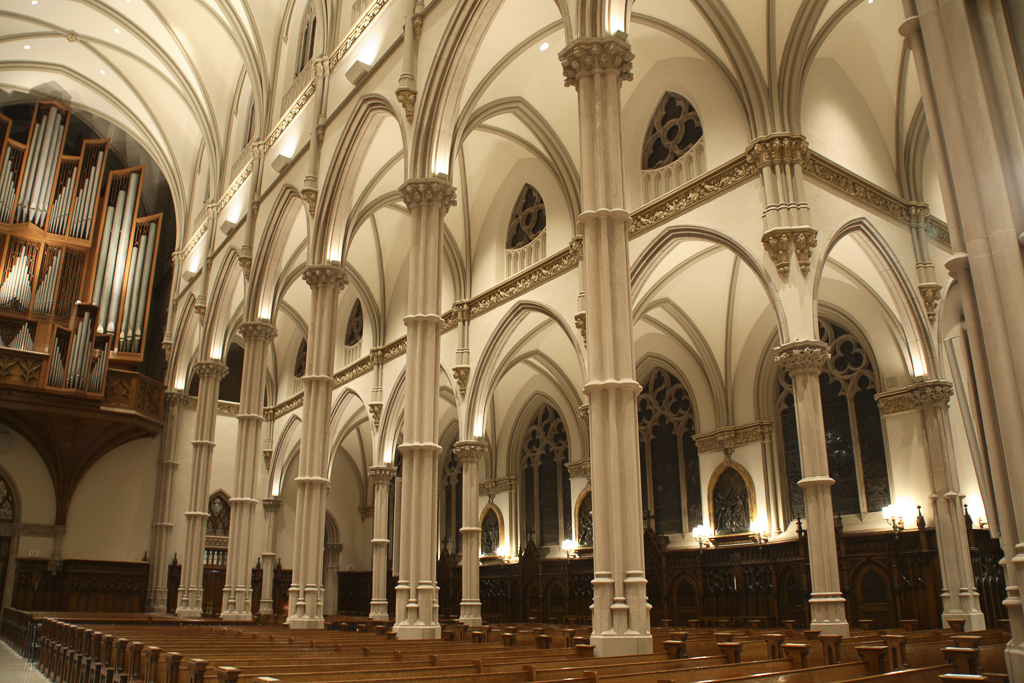 2008 MBA Building Excellence Award Winner
Renovation Under $10 Million
Melenyzer Pavilion and Regional Cancer Center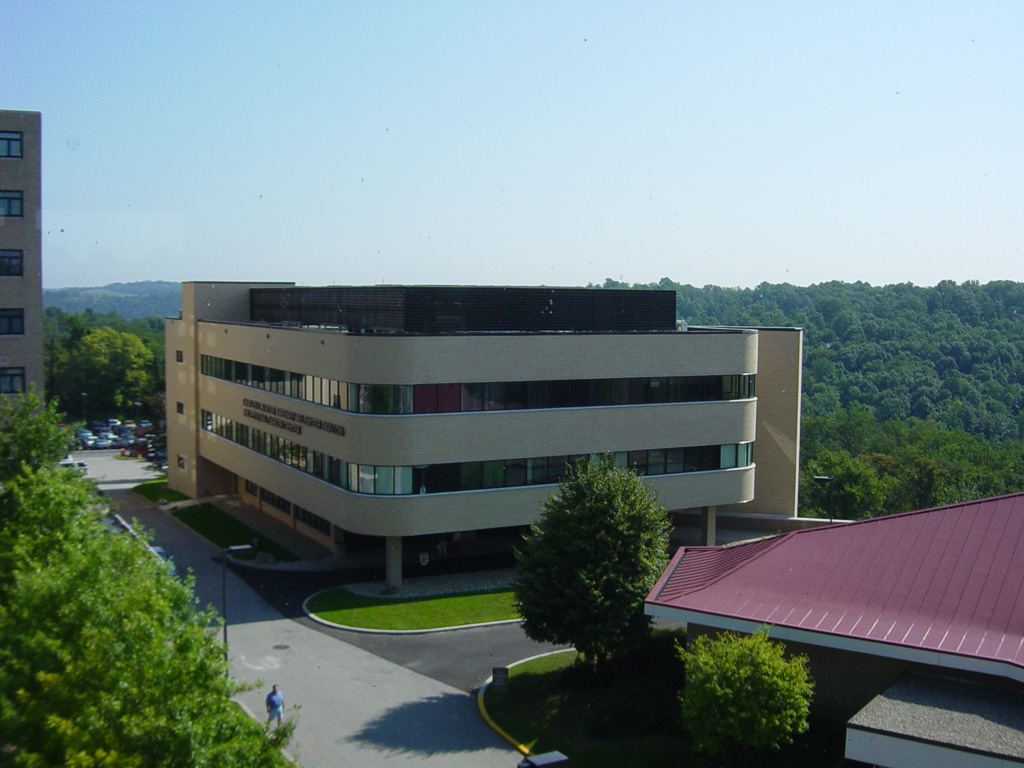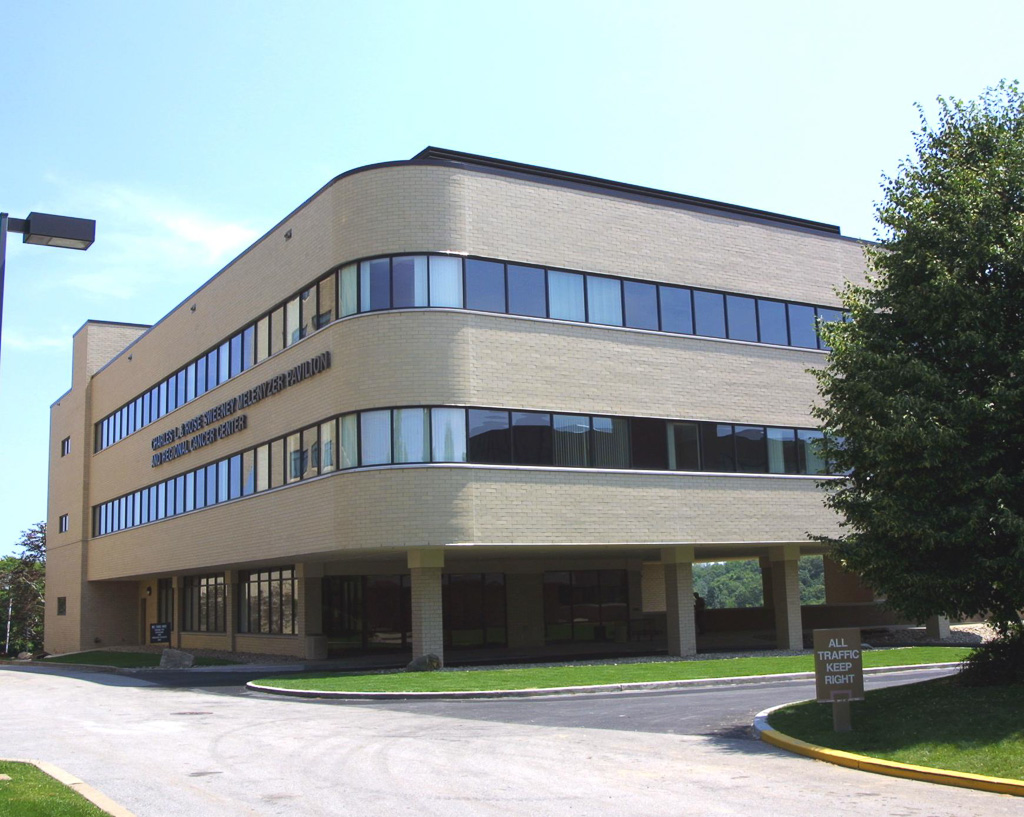 2006 MBA Building Excellence Award Finalist
Best Project Under $5 Million
Allegheny General Hospital Cancer Center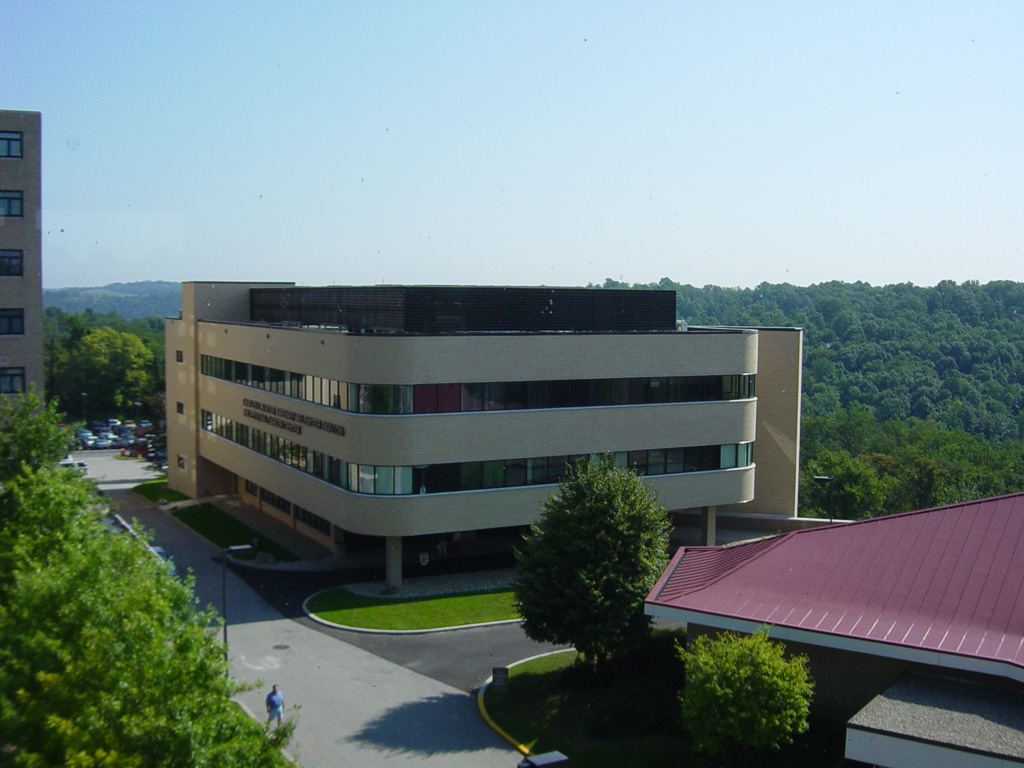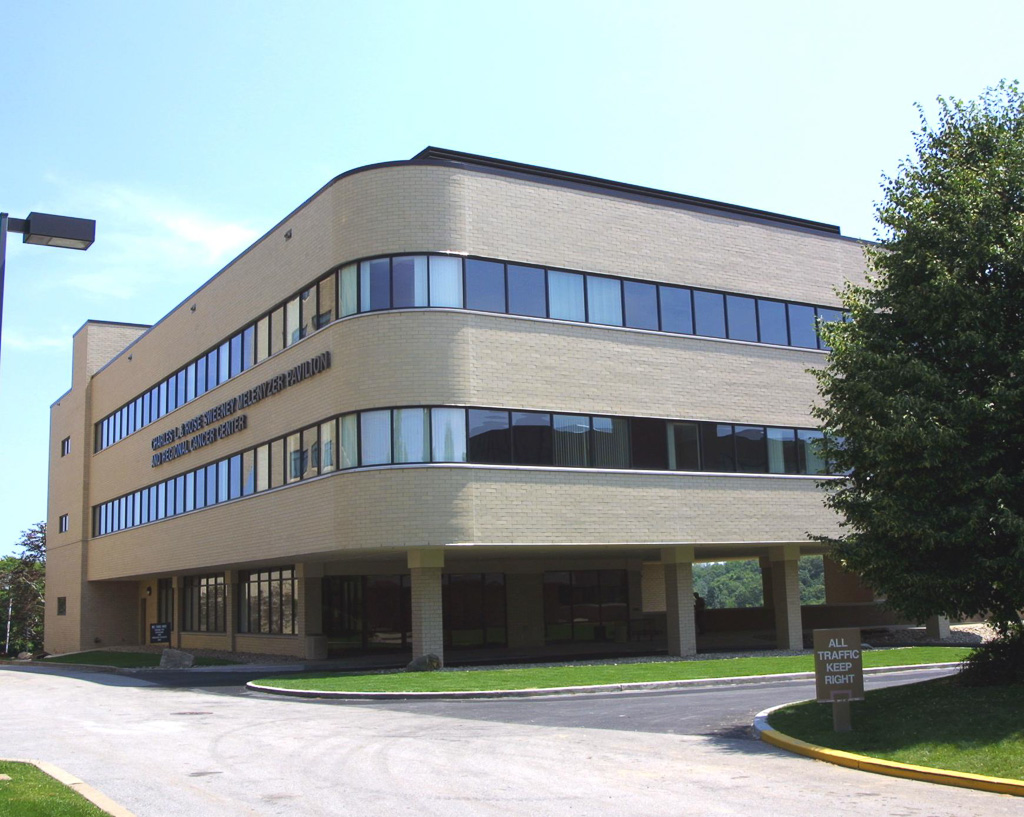 2002 MBA Building Excellence Award Finalist
Renovation Over $7 Million
West Penn Hospital
Labor & Delivery Rooms 6-10
1996 MBA Building Excellence Award Finalist
Renovation Under $5 Million
NASA/CMU National Robotics Engineering Consortium
1996 Building Excellence Award Finalist
Renovation Over $5 Million