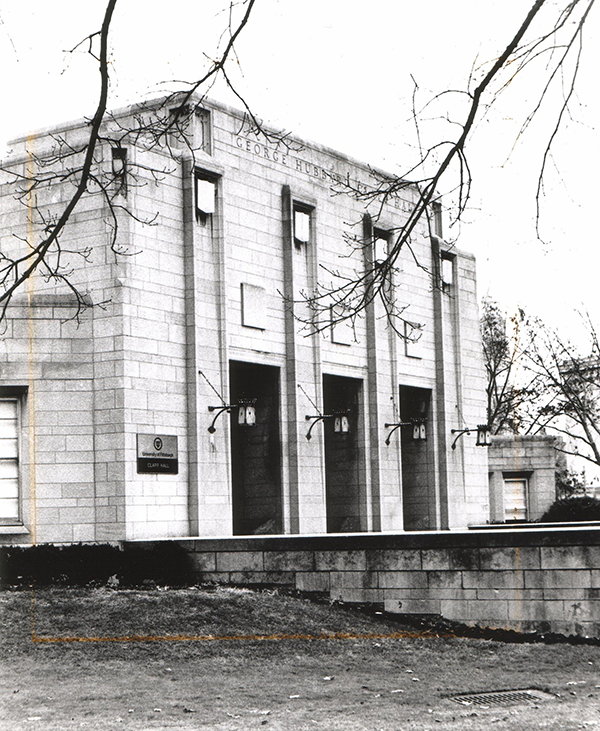 A Tradition Of Excellence
From our very first project at the University of Pittsburgh in 1991, to over 800 commercial, industrial and institutional projects, Volpatt Construct has successfully positioned ourselves as one of the most respected building contractors in the Tri-State Area.
With a focus on high quality, hands-on service, competitive pricing and timely project completion, Volpatt Construction has built a long list of repeat clients, partnering with the finest businesses and institutions in the region.
Our commitment to excellence and quality construction has been recognized repeatedly by the Master Builders Association of Western Pennsylvania – the single leading voice in the local industry – who have regularly nominated and prized our work in the Building Excellence Awards. Three of which were winners in their respective category; St. Paul Cathedral – Best Renovation Under $10 Million, the University of Pittsburgh Benedum Hall – Best Renovation Over $10 Million, and the Shadyside Presbyterian Church took home the award for Excellence in Craftsmanship.
Volpatt Construction has maintained an exemplary safety record which includes an experience modification rate well below the industry standard.
Our reputation in the Tri-State construction industry is best reflected by our strong financial standing with a bonding capacity of 75/100 million dollars, which speaks volumes to our financial stability and the ability to meet schedules effectively.
And most notably, during a time when the court system is commonly called upon to settle disputes, we continue to work amicably with all of our clients, subcontractors, and suppliers to resolve differences and deliver successful projects. We are proud to say that Volpatt Construction has never been involved in litigation, arbitration or mediation.
A MESSAGE FROM OUR PRESIDENT
When Volpatt Construction was established in 1991, our mission was clear: to ensure every client and project receives personal attention from corporate ownership. 28 years later our initiative remains the same.
Today, our family-operated company is Western Pennsylvania's leading general contracting firm. We provide a strong sense of trust and professionalism in our clients that allows us to deliver exceptional services to a long list of prominent companies. By developing lasting relationships and delivering successful projects has become the signature of our work.
Volpatt Construction continues to play an integral role in building the region into a top global destination for healthcare, research, and education.
We look forward to working with you and your organization to meet the unique needs of your next project.
Sincerely,
Raymond A. Volpatt, Jr., P.E.
OUR TEAM
Raymond A. Volpatt, Jr., P.E.
President
Raymond A. Volpatt, Sr.
Founder
Michael J. Uhren, P.E.
Senior Project Manager
John W. Zang III
Director of Business Development
Geoff Scott
Project Manager
Bob Michel
Chief Estimator
Jim Huber
Director of Pre-Construction Services
Eddie Skerbetz
Field Operations Manager
Christina Kuczma
Accounting Coordinator
Katie Truesdell
Office Manager
Jamison Vernallis
Marketing Coordinator
WE ARE
Certified & Compliant
Our team is comprised of the region's first-rate Project Managers and Superintendents who carry the experience in all areas of construction projects valuing from $50,000 to $50 Million. Our project team has a talent for traditional and new techniques, with extensive training in Infection Control Risk Assessment (ICRA) and green building practices that align with the latest LEED standards.